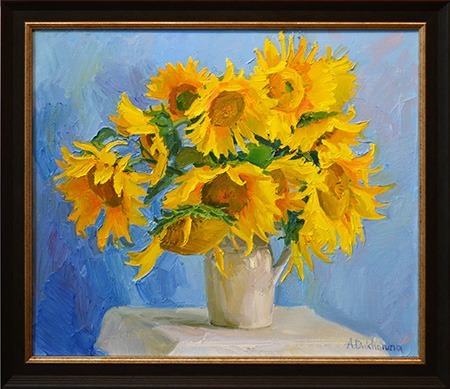 Collection of the Month: Still Lifes
Derived from the Dutch word stilleven, the still life is an one of the oldest subject matters for painters.
We have a wonderful collection of still lifes here for you from a number of our artists.
To see them together shows the vast uniqueness each of our artists have to approach their favorite still life objects.