Interview: Daniil Volkov
3/9/2021
Daniil Volkov
An interview with the artist.
Daniil Volkov has 20 new plein air paintings for the March Show: By Land & By Sea and we asked him to discuss his art with us. Keep reading to learn more about his process and what makes his latest collection special.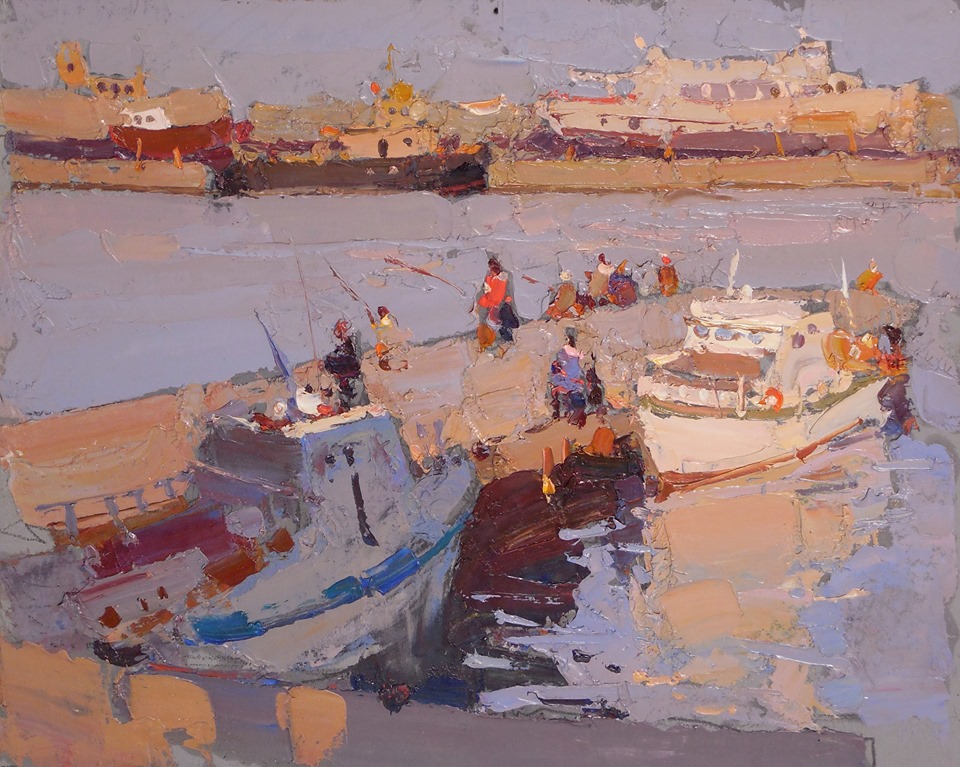 1. What do you love most about working with a palette knife?
The palette knife attracts me with purity of color - The ability to wipe it to surgical purity and then mix the color, kneading until I reach the color I'm looking for. But honestly, this is one of the most difficult tools for painting. It's basically a piece of iron.
3. We see a lot of paintings from the coast of Croatia, how often do you go there and why?
I was born and raised in Crimea. A place soaked in the sun and the sea. I am always touched by sunny landscapes and Croatia is a beautiful country. In general, the Mediterranean is wonderful. Wonderful scenery and delicious food. This is a paradise for the artist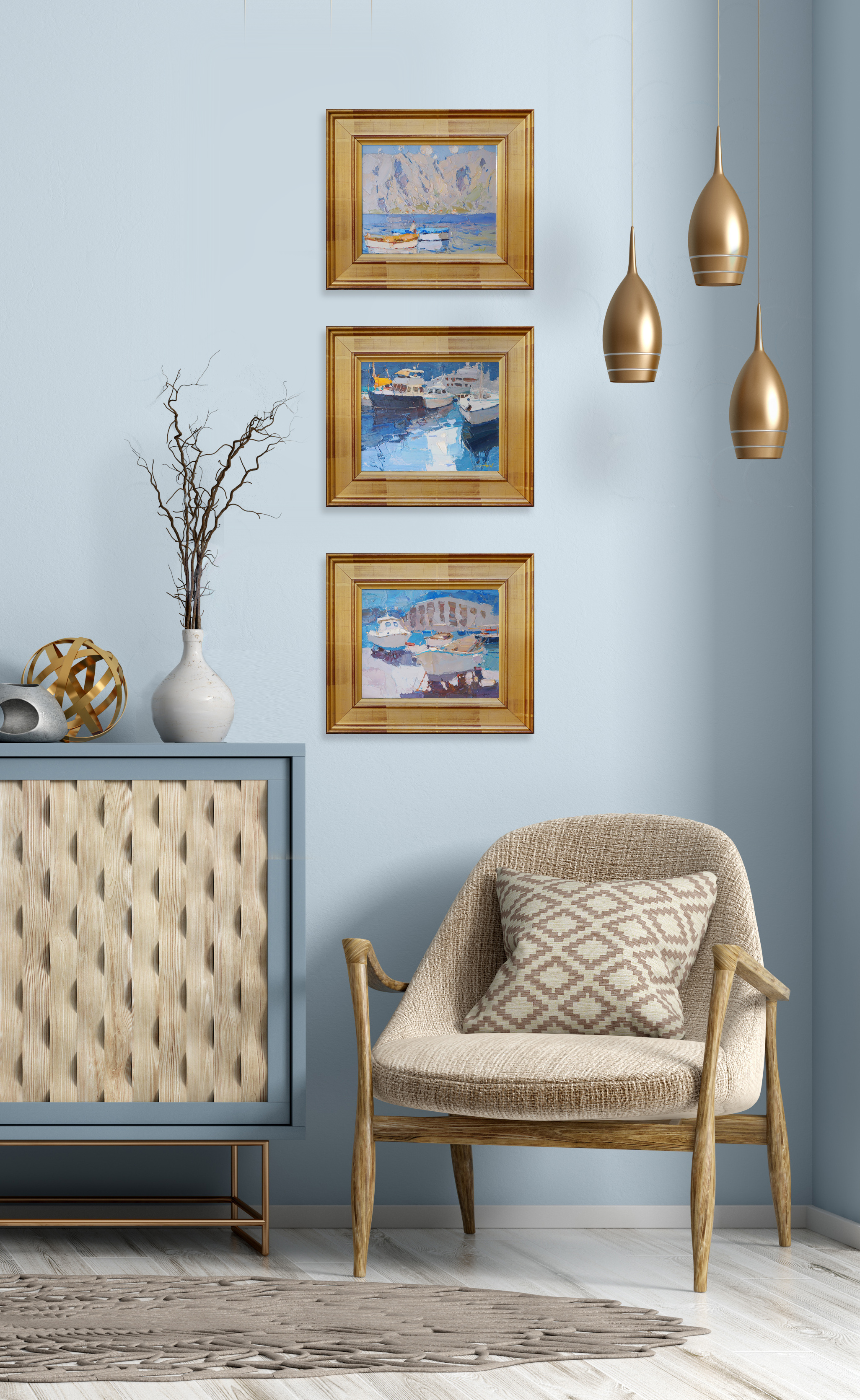 4. What are your favorite colors to mix and work with? Why?
I prefer not to have favorite colors. This threatens to make all my paintings appear the same. As soon as I see that I am becoming a hostage of a certain color, I immediately go in search of new colors and mixes.
Daniil Volkov's latest collection of 20 new palette knife paintings shows the beauty of his home, the Crimean coastline. Shop the collection to find your next favorite waterscape.