A Visit from Brett Weaver
10/11/2021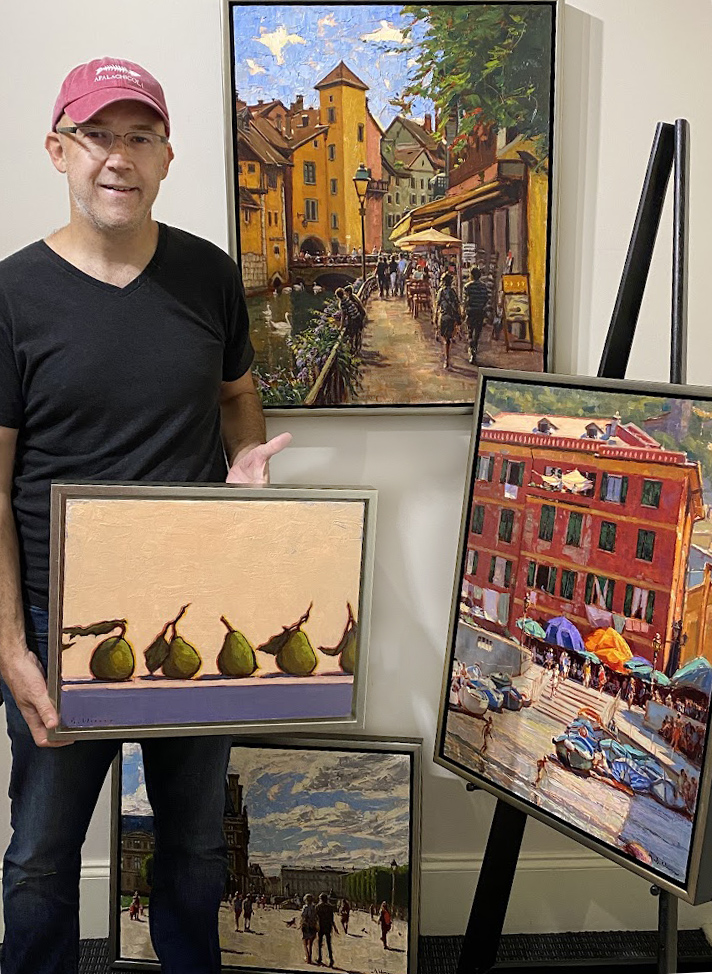 A Visit from brett Weaver
Over the weekend we had a visit from Brett Weaver.
He brought with him, 11 new oil paintings to our new Showroom.
Shop the collection online, or schedule your private appointment to shop in person at our New Showroom in Downtown Charleston.
These one-on-one appointments are tailored to your tastes so you are sure to find the perfect piece for your collection.